product to eliminates odors
Hogwash The Product That Works
Organic Hogwash Stops All Odors
Organic Hogwash Was Developed To Control
Odors On Hog Farms !!! Just Imagine What It
Can Do For Your Bathroom !!!!!
Eliminates Or Neutralizes All Odors Instantly Just Spray The Odor Away
Sports Equipment , Helmets , Pads , Gloves ,
Guards
Lacrosse , Hockey , Football , Racing , Boarding , Skiing
​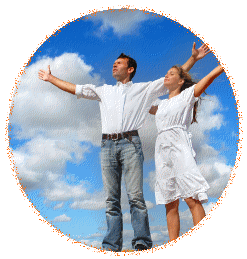 A product that stops all odors
All natural odor eliminator
If you want to purchase any amount of any size not listed here. Fill out a contact us form with what you would like to purchase larger amounts will get special discounts. If you are having an event and want to put your own label on the bottles private label sales is available .