product to eliminates odors
Hogwash The Product That Works
Organic Hogwash Stops All Odors
Organic Hogwash Was Developed To Control
Odors On Hog Farms !!! Just Imagine What It
Can Do For Your Bathroom !!!!!
Eliminates Or Neutralizes All Odors Instantly Just Spray The Odor Away
Sports Equipment , Helmets , Pads , Gloves ,
Guards
Lacrosse , Hockey , Football , Racing , Boarding , Skiing
​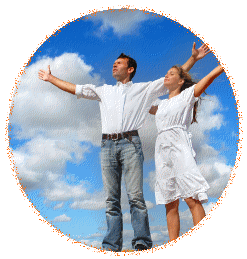 A product that stops all odors
All natural odor eliminator
​

Contact us​

We have many customers all over the world using this great product. From Alaska to Maine From Florida to Malaysia. The people who try Organic Hogwash know that it works and always come back for more. We are glad that our customers love the product and tell their friends about it.

Thank You
Customer Sales and Service
​E-mail: ​​myohogwash@gmail.com
Call or e-mail or text us with questions on use of product or ordering by phone
Tel: 732-609-3380
Tel: 609-980-3667
Retailers , Wholesalers and Independant Salesman Wanted
We are the manufacturer of this product and if you are a retailer and want to sell Organic Hogwash
in your store please contact us.
Mailing Address
Office
2862 Princeton Pike
Lawrenceville NJ 08648
To leave a review start message with Review